General Sealy Mattress Care
Things to do and not to do when setting up your new Sealy; including, how to safely carry your new mattress and keep your mattress clean
to ensure your mattress has a long life.
---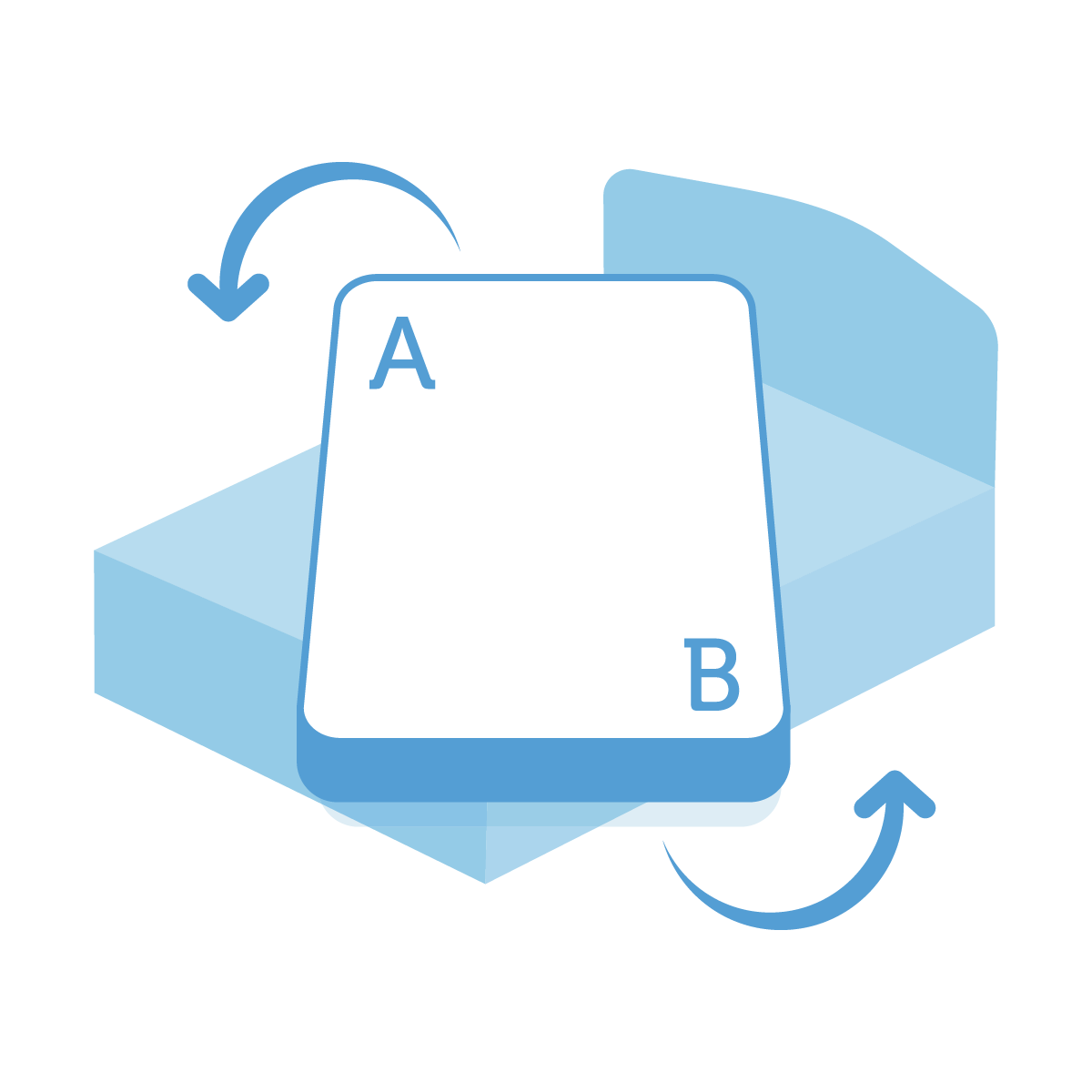 The resilient material used in this mattress are designed to conform
to your body's individual contours. This is not a structural defect.
To equalize these body impressions which naturally form on the mattress surface overtime, rotate end to end once every three months. Additionally do turn your mattress every 3 months is double-sided.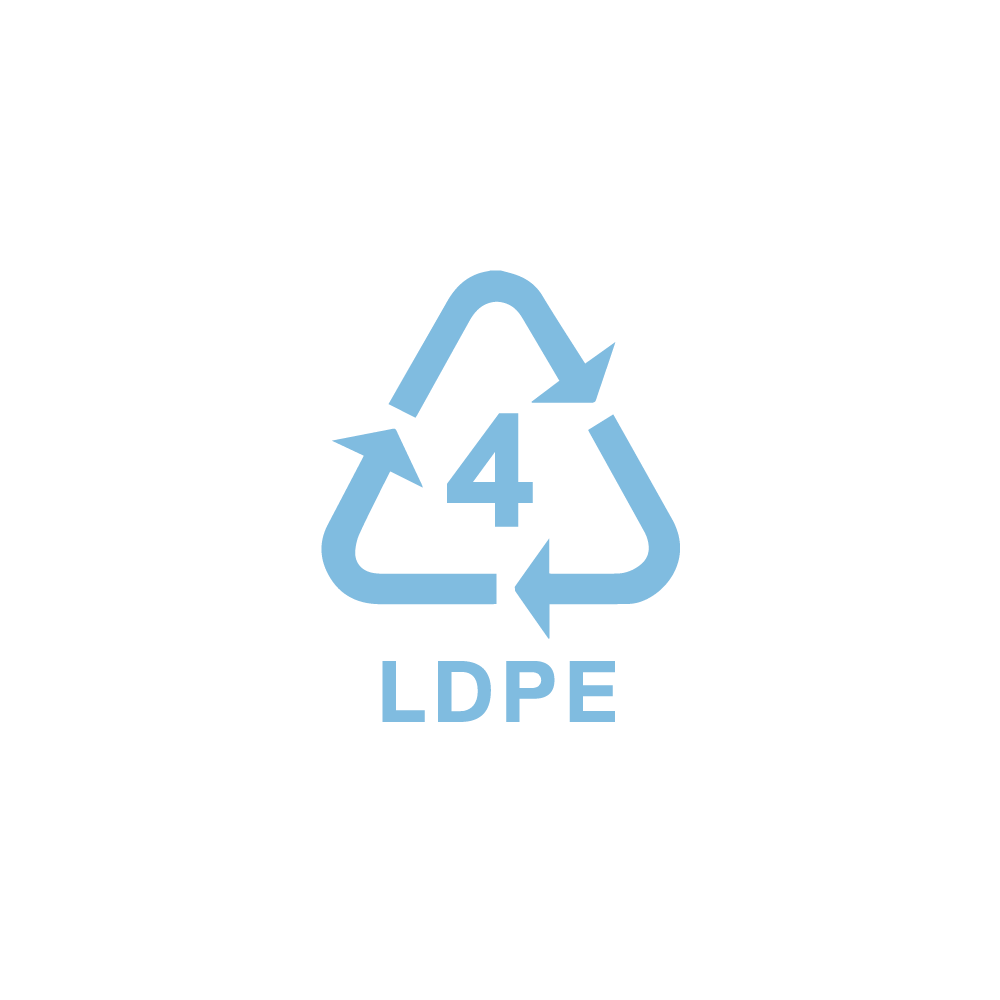 Dispose of plastic bags immediately (these bags are polyethylene
and are recycle).
Handles (where fitted) are only for positioning the mattress
and not for lifting or carrying.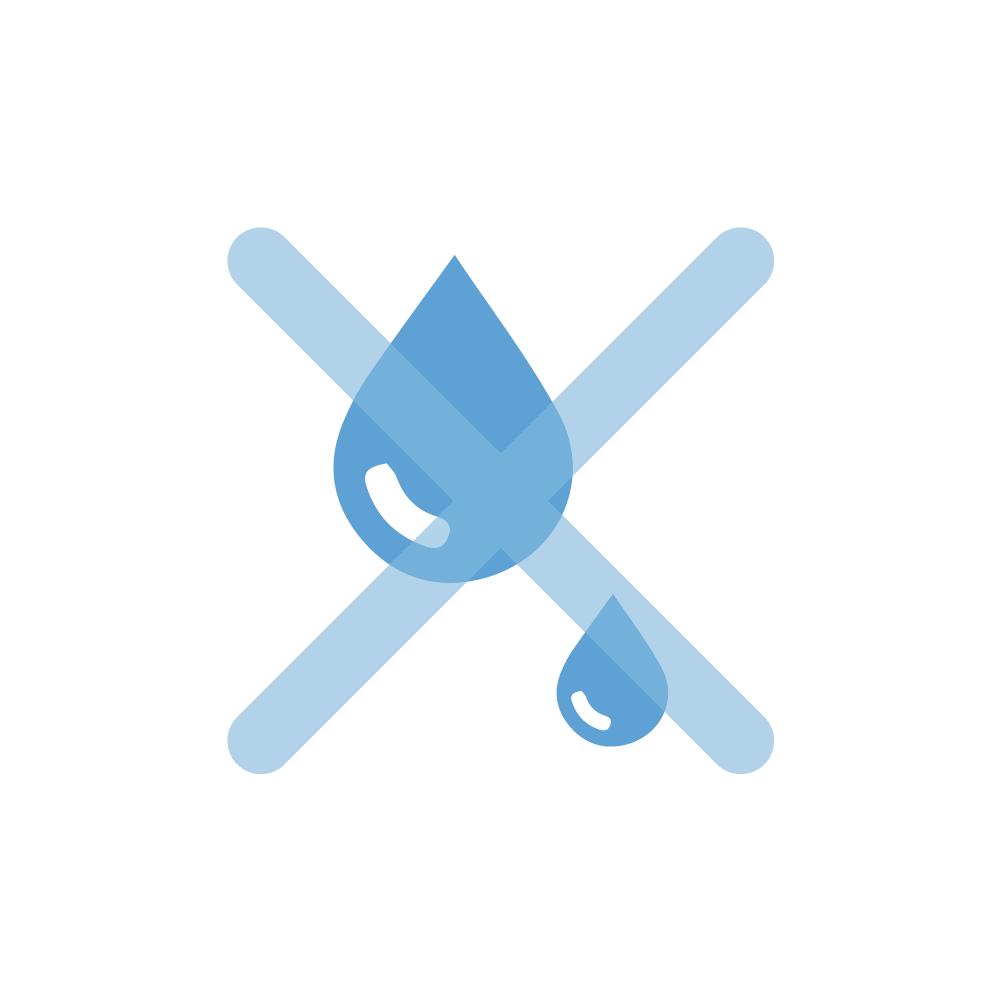 Keep your mattress dry. You should protect it from water
and other fluids. A waterproof sheet or fitted waterproof cover
under the mattress protector may be useful for children's beds.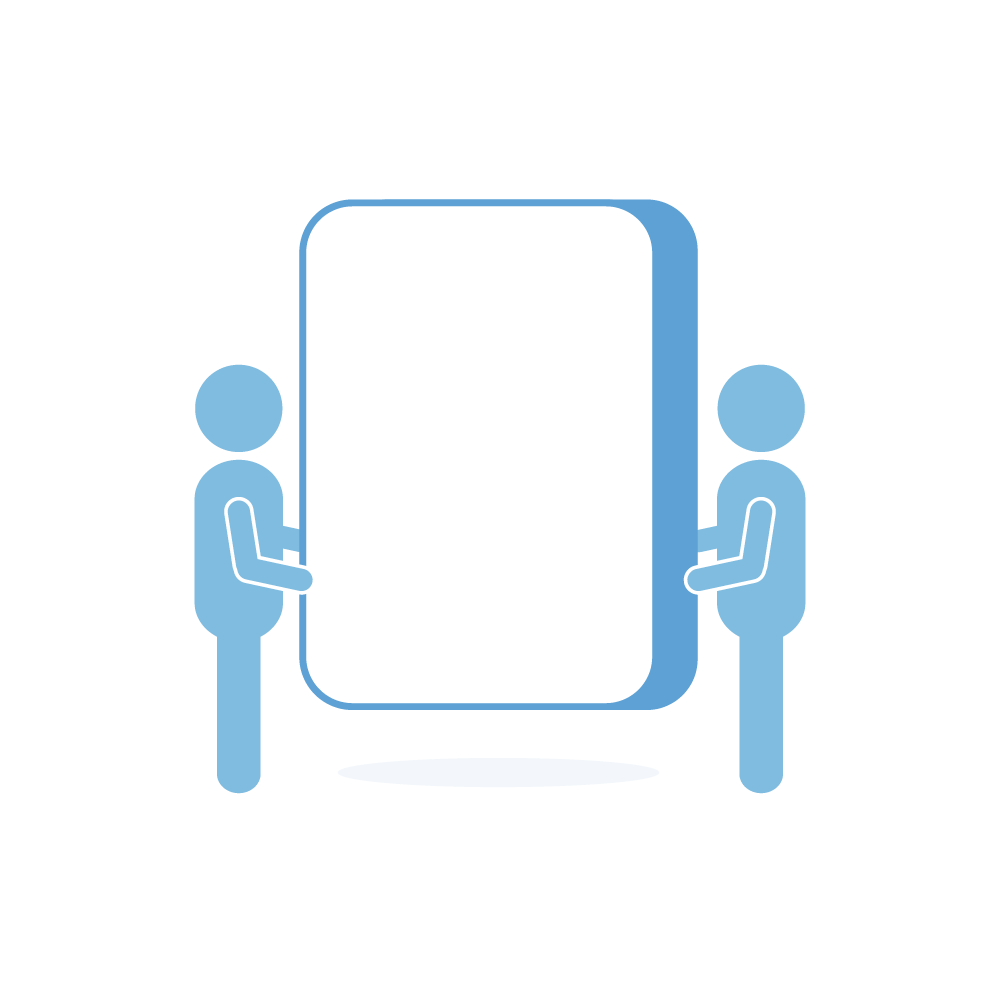 Always carry your mattress on its side. You should never attempt
to carry the mattress by yourself.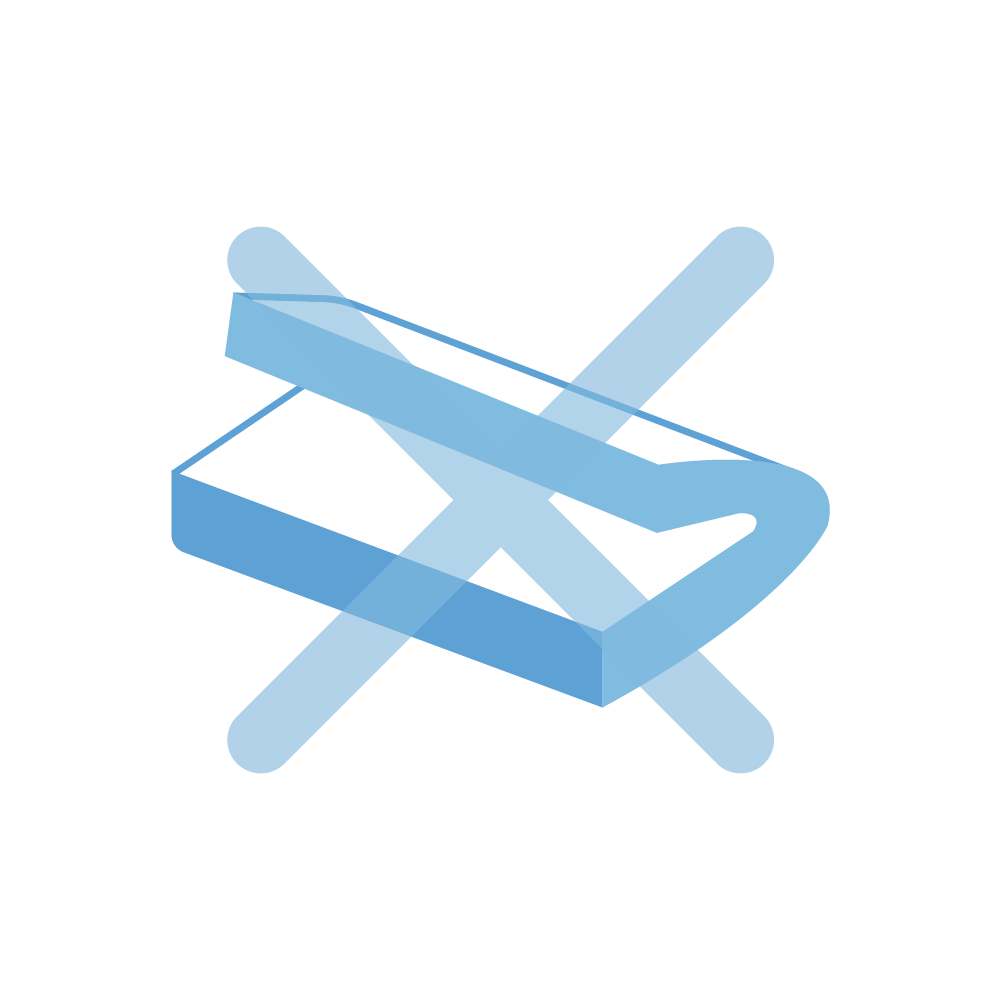 DON'T fold your mattress.* Such folding may damage the innerspring unit. To flex rather than fold the mattress when going through doorways. Recommend to contact our Company trained staff to render this service. Charges may apply. *Restriction does not apply to mattress size 6' and above which are designed to bend at specific hinging points. For more information, please contact our Customer Service at 02-312-6800.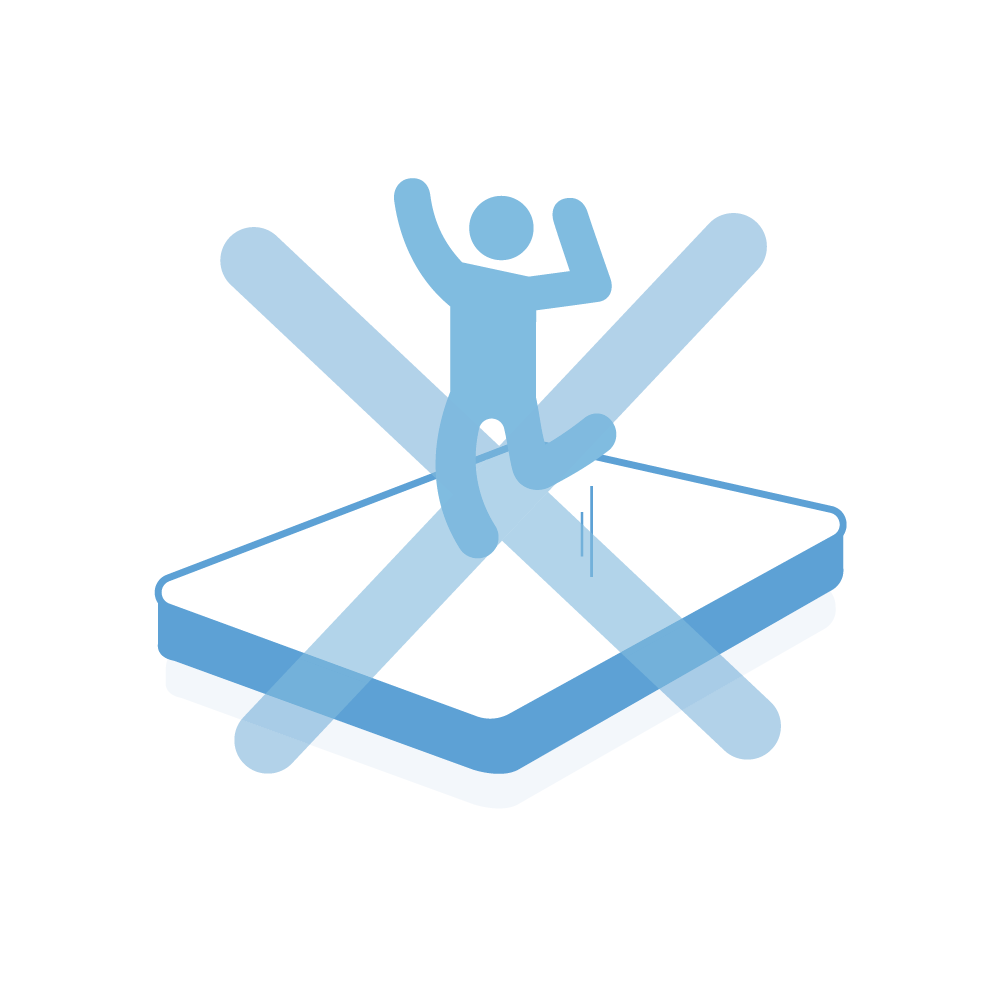 Don't allow anyone to jump on your mattress, abuse is not covered
by Sealy's guarantee.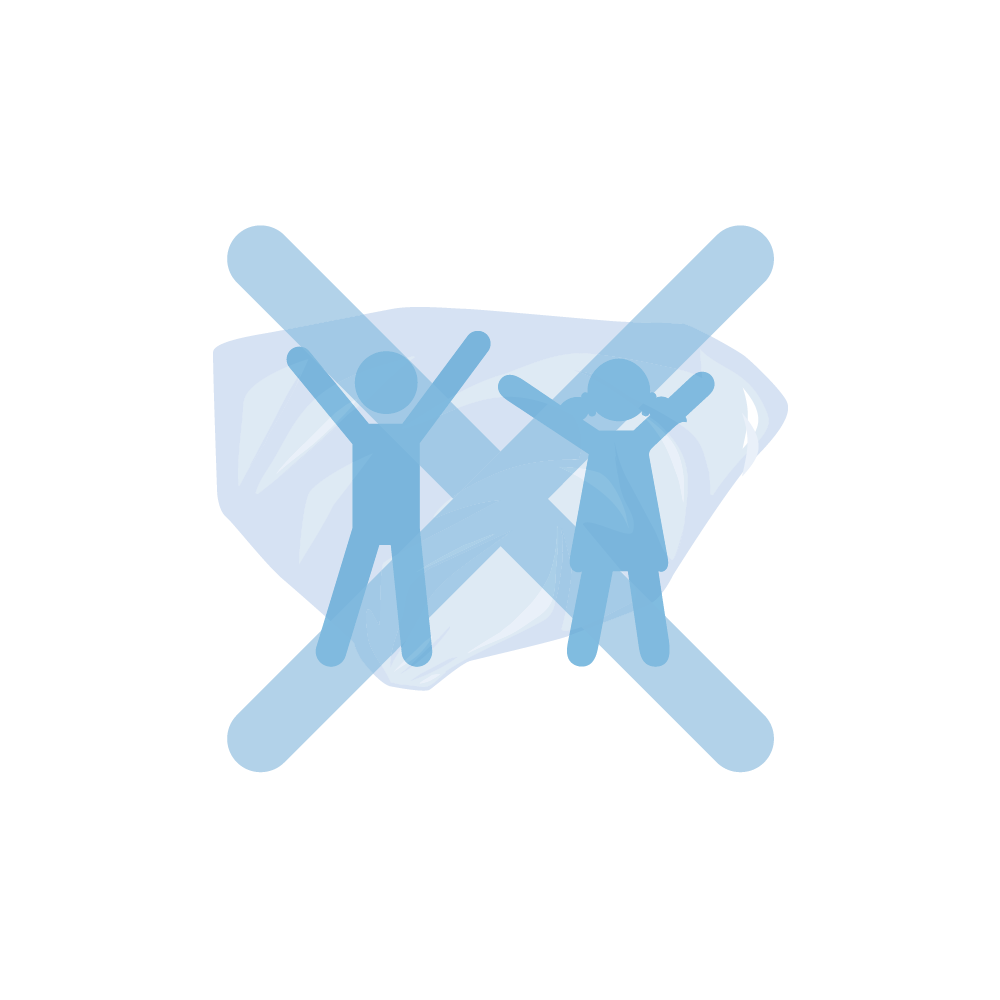 Make sure children never use packaging bags as playthings - they have no
air vents and could result in suffocation.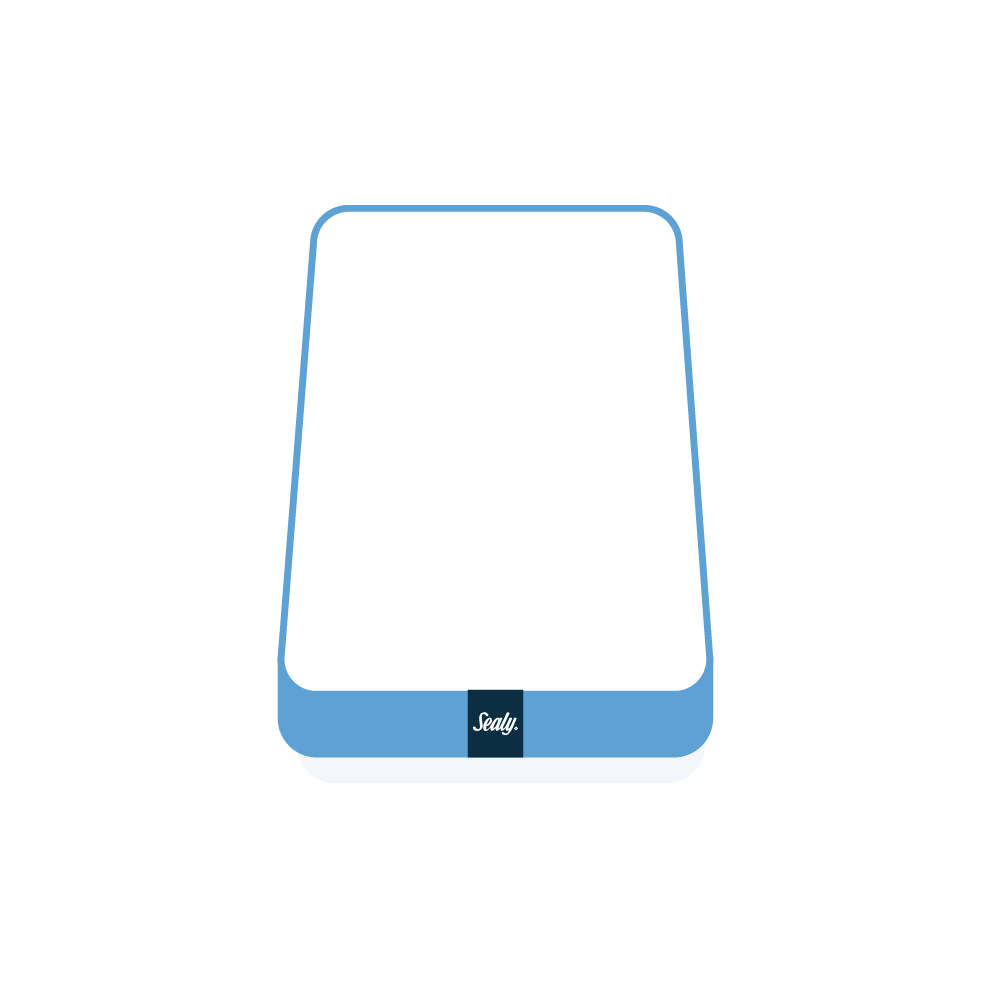 Do not remove the production ticket located at the end of your mattress.
This contains care and content details vital to your warranty.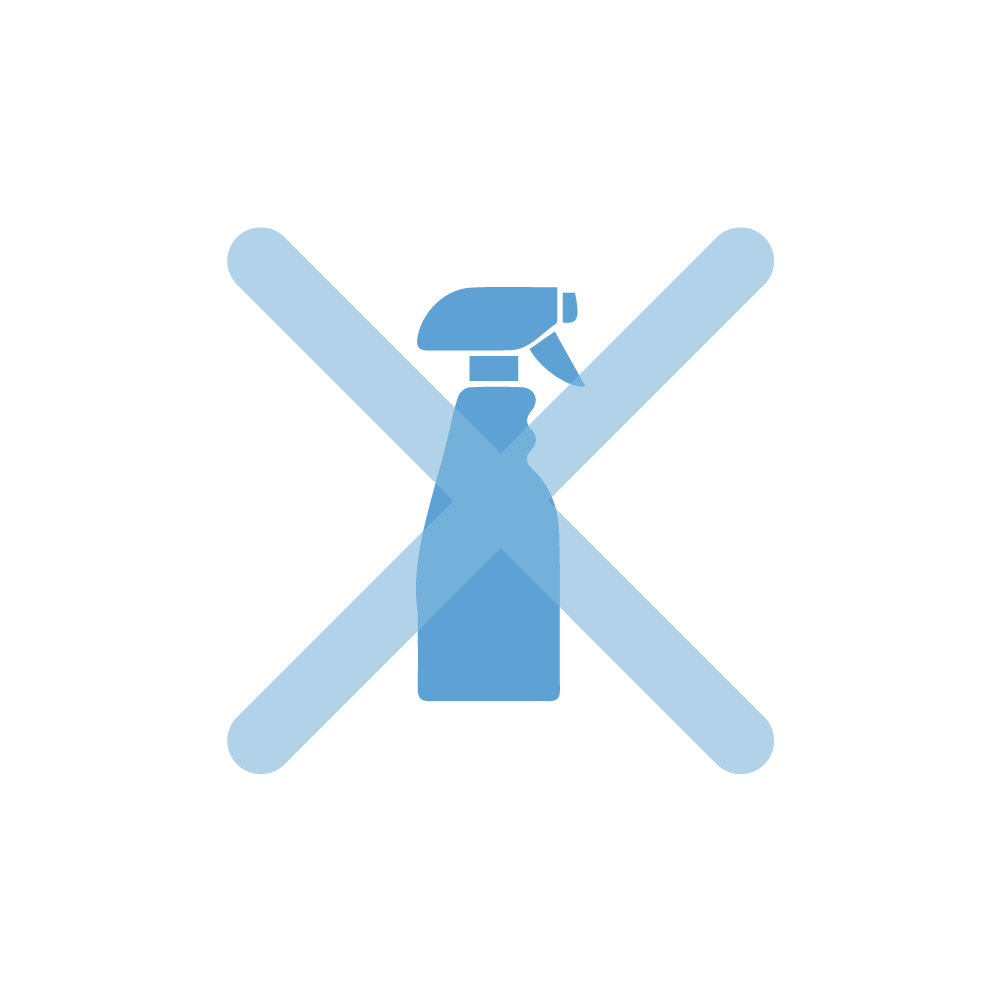 Dry Cleaning chemicals can damage some of the construction materials.
Customer Service
Please contact Sealy Customer Service for further assistance.