To experience the best night's sleep, Sealy Posturepedic® has developed an innovative sleep system to respond to variety of personal preferences. Your body needs a restful sleep during the night to wake up with freshness and full energy in the next morning in order to prepare yourself to conduct your daily life. This is our commitment and we dedicate our research and development to the purpose of sleep innovation for restful rejuvenation.
Sealy is known for support, and that support begins with our patented spring technologies. Sealy sleep sets feature better edge-to-edge support at affordable prices. This means more coils are supporting the heaviest parts of your body, so you awake feeling refreshed.
Sealy offers a range of comfort choices designed to fit your comfort preference and lifestyle. Whether you like an ultra firm mattress, a pleasingly plush mattress, or something in between, there is always a Sealy that is right for you.
Thorough and detail-oriented method of manufacturing with the accreditation of international standards on quality management, speak for our product quality. Sealy's trademark is a brand that everyone can trust for high performance and conforming to customer's needs of sustainable long-lasting quality.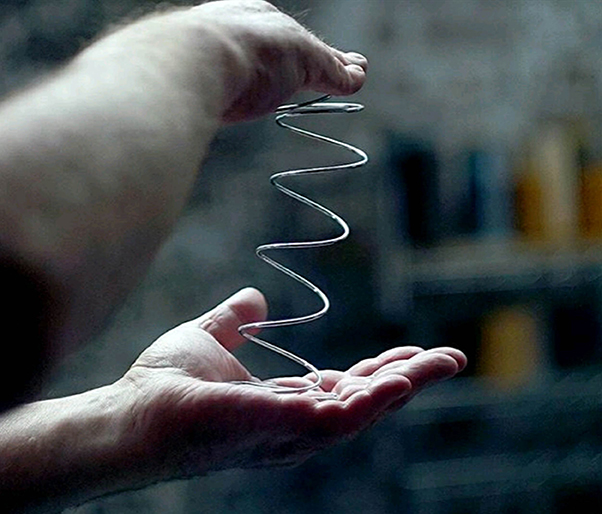 The Supportive Technology
Sealy has placed the importance on the research and development of 'Science of sleep' for developing and the sleep system that can arrange the body shapes into correct alignment. This research is to discover the new technology of pursuing the ultimate relaxation and the optimum level of comfort.
At which the experimental research has brought a great discovery of Posturepedic technology which has been implemented into all of Sealy mattresses featuring the ability of orthopedically body curve response and the spinal correct alignment. Sealy Posturepedic innovated the new spring technology and developing continuously for better sleep solutions. The specially patented technology is registered globally and certified by the international standards of quality management in order to deliver the premium quality of mattresses to our customers.
Comfort
Beyond the perseverance of technology development, Sealy plays an important role of selecting the fine quality of raw materials and meticulously produce to serve the purpose of producing outstanding beds. Supportive layers in conjunction with the innerspring system, the material resilience and weight distribution for relieving the muscle tension and the variety of personal comfort choices. Besides, new innovations especially catering to quality for comfort enhancement for a perfect night of sleep. Cooling insulation layers stimulate breathability to counteract body heat from hot weather and humidity.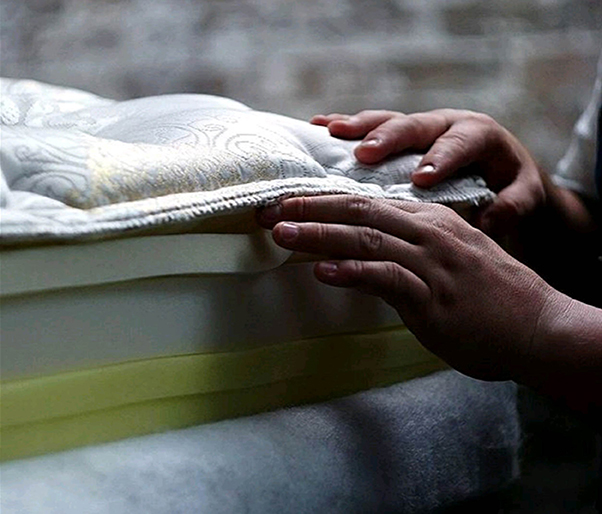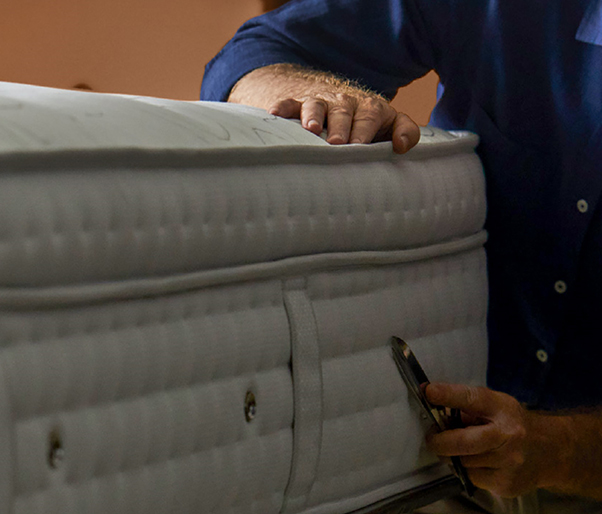 The Valuable Investment
Due to the fact that sleep is the best way of restoration that supports the physical health and quality of life. The investment in health products has long-term benefits. The mattress products have a period of usability and your sleeping and posture needs change with age. Finding the perfect match that can respond to the correct individual preferences is challenging and important.
Sealy mattresses are developed by sleep specialists employing the highest level of technology and developing the mattress support system. With in-depth analysis, detail-orientation of production process and quality management, our products are qualified by the up-to-date instruments and laboratory accredited to international standards. Sealy is the quality brand that you can trust for sustainable performance and long-lasting support. We suggest that you prioritize quality bedding as a long-term investment for your health.
More than 100 million mattresses over 130 years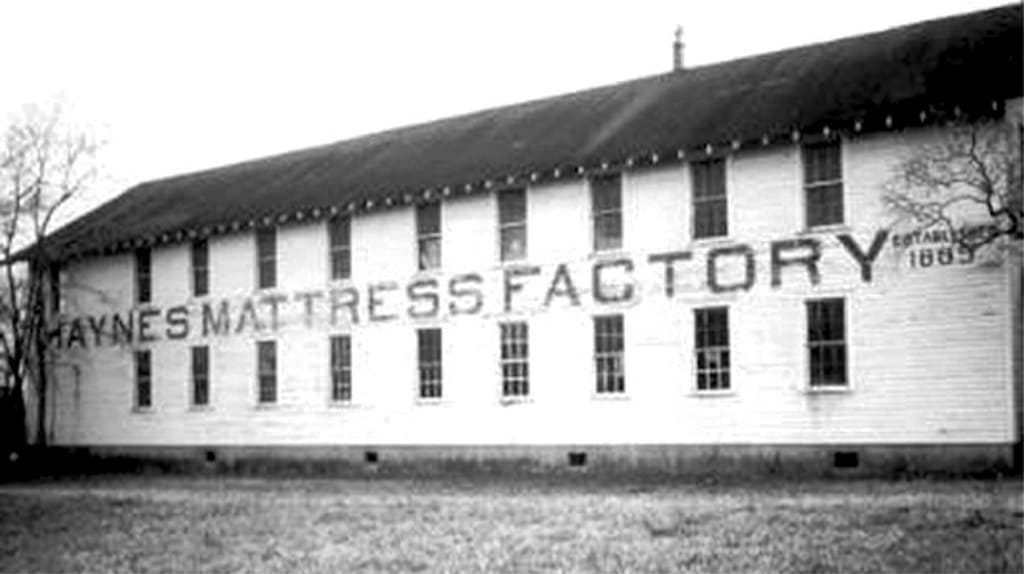 1881
A journey of 139 years that began in Sealy, Texas Daniel Haynes, a cotton gin builder, turned his passion for making cotton filled mattresses into a world recognized brand. In 1889, Daniel invented a machine to compress cotton and upon the machine's success, he licensed it to others to make mattresses. The products produced became widely known as "mattresses from Sealy". Today, famously branded as Sealy.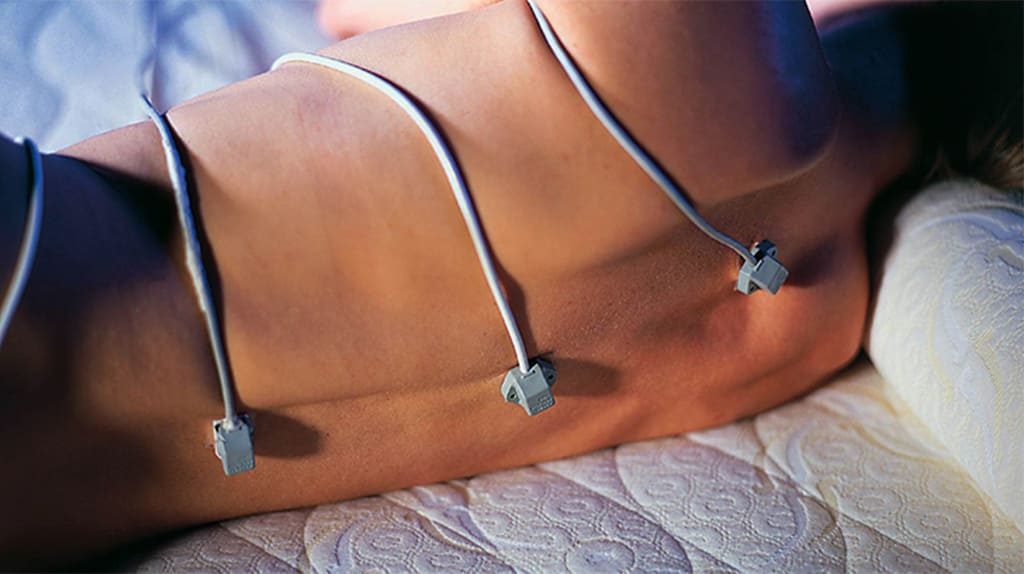 1952
Sealy became a front runner of mattress technology by achieving the mission of the innovative sleep system to serve the correct support orthopedically with the variety of personal comfort choices. The breakthrough technology is called 'Posturepedic', the productivity of our dedication on sleep technology development for more than 67 years.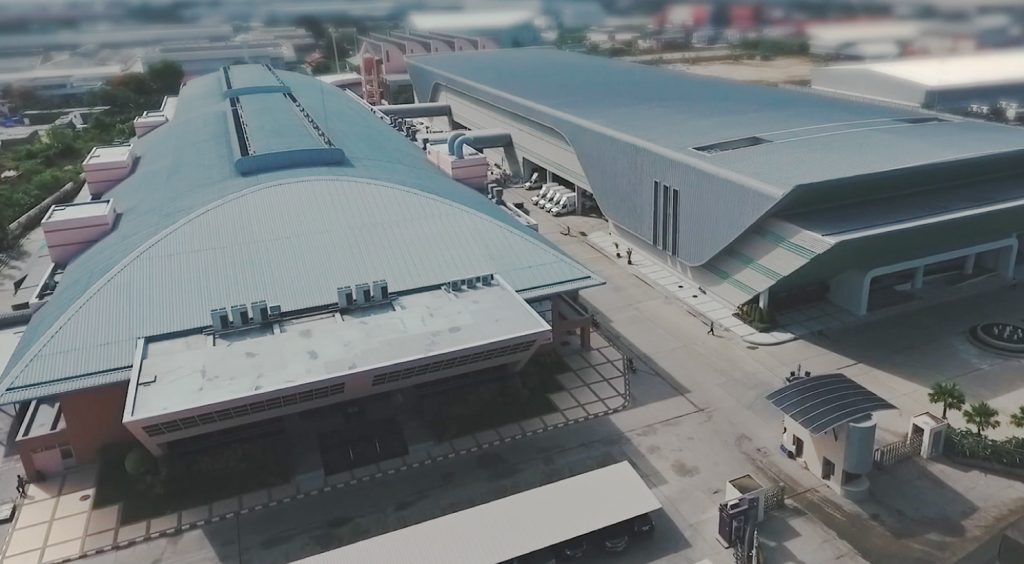 1990
Sealy is introduced in Thailand by Jaspal & Sons Company Limited. The company started production of mattress under the trademark of Sealy® brand, licensed by Sealy Inc., United State of America to leverage and fulfill the higher standard and consumer expectations of Thai consumers.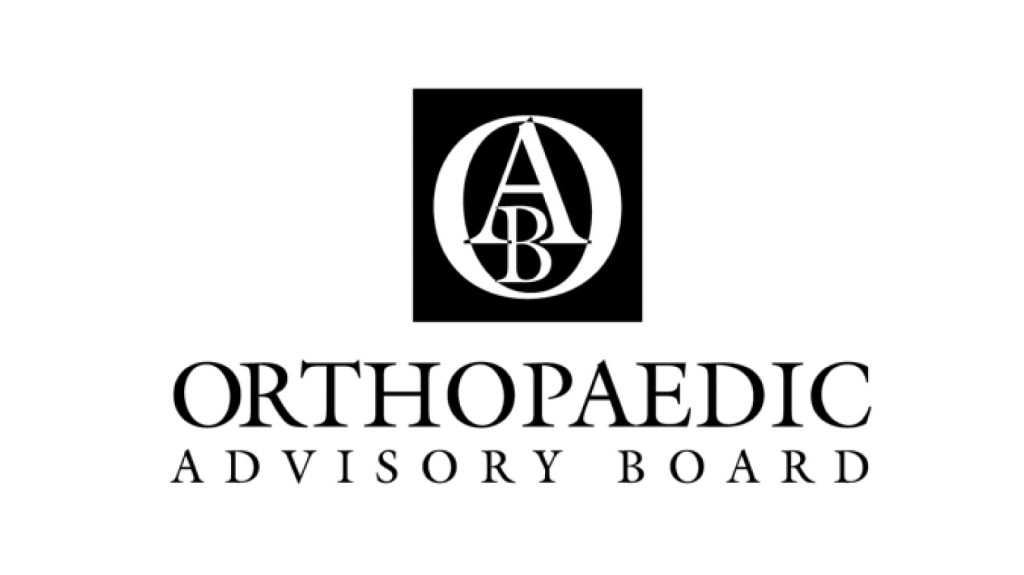 2006
Sealy formed the Orthopedic Advisory Board for the purpose of providing consultancy for the research and development of sleep technology. Targeted on the orthopedic back support and weight pressure relief, the main cause of tossing and turning while you sleep. The discovery results in the most wonderful night's sleep.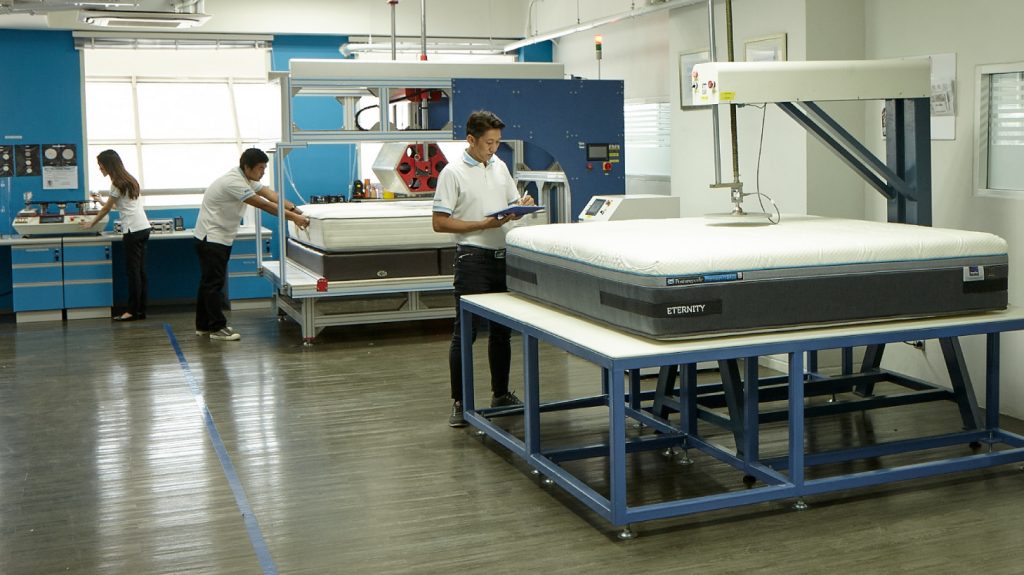 2014
Being highly involved and invested in Research and Development, we established the first mattress testing laboratory in Asia. The laboratory has been accredited by ISO 17025: 2005 for the competence of international standards.